GET YOUR FREE TRADING PACK
REGISTER for your 5-part e-course and trading plan template from the creators of the #1 Trading Mentor Program in the world.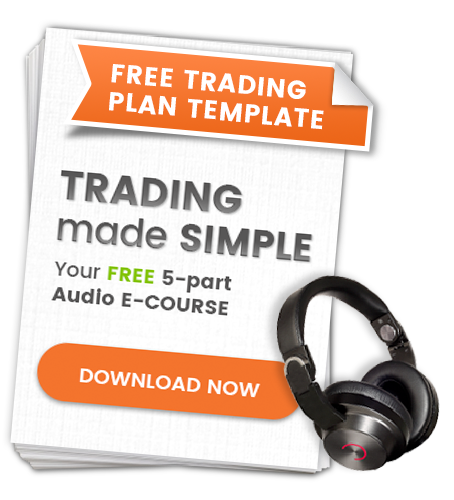 WHY THOUSANDS OF TRADERS TRUST CHRIS TATE & LOUISE BEDFORD.
Chris & Louise have over 50 YEARS COMBINED EXPERIENCE in trading all kinds of markets. If you're seriously after a gigantic financial breakthrough in your own sharetrading results, Chris & Louise can help can help and their #1 TRADING MENTOR PROGRAM is for you! No other repeat-for-free Mentor Program has been running continuously for 18 years. That's why we're #1.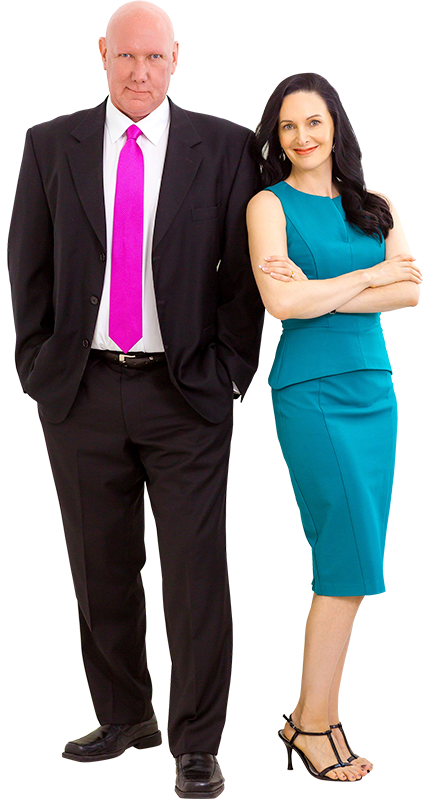 TRADING VETERAN
Chris Tate started trading over 35 years ago when 'floor trading' was a thing. A practical, focused, freakily disciplined trader, Chris will give you the strategies you need to excel.
FOCUSED
Applies the scientific method to find the most lucrative trades. And he can show you how to do this too.
RESULTS
Best-selling author and Trading Mentor.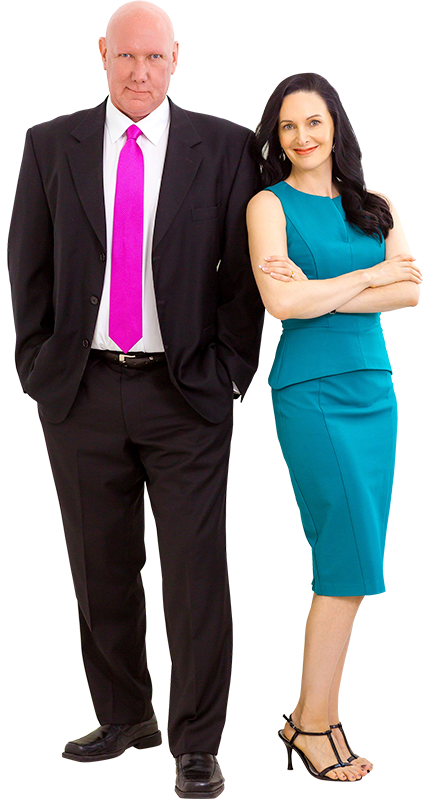 WARM AND CARING
Louise Bedford is known for her nurturing, emphatic style. To trade well, you need support and Louise gives you the encouragement you need to become a super trader.
KNOWLEDGE
Nearly 30 years experience as a technical analyst. Expert on candlestick trading.
AUTHORITY
Best-selling author and Trading Mentor.
ISN'T IT ABOUT TIME YOU TOOK ON A MENTOR?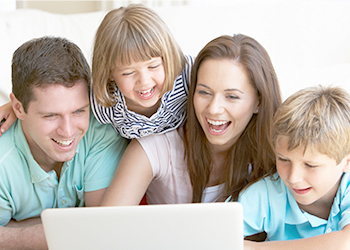 If you're frustated by your trading results and you want a 'paint by numbers' system so you can achieve the lifestyle you deserve.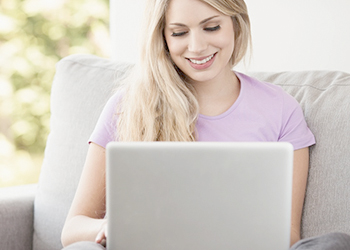 If you aren't sure how to 'feel the pulse of the market' but you want to transform your open mind into trading cash that sticks in your account and can never be taken away from you.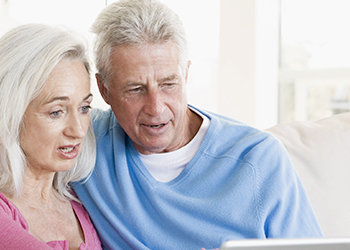 If you're a new trader or an experienced trader who wants to dramatically improve your trading results and confidence.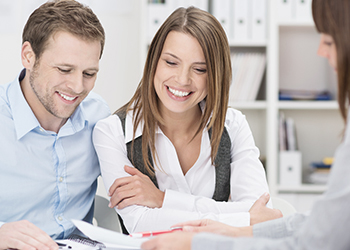 If you're sick of treading water or slipping backwards in your sharemarket returns.
THE
#1 TRADING MENTOR PROGRAM

IN THE WORLD

Want to be an exceptional trader? Learn from the best. Chris and Louise have found the way to take the guesswork out of share trading.

They can teach you how to do this too!
WANT TO HEAR MORE?

BEST-SELLING AUTHORS

ON THE SHAREMARKET

Want to beat the fund managers at their own game? Learn from Louise Bedford and Chris Tate, two of Australia's leading trading educators, how to trade.

Louise says "Our sharetrading books have been best sellers and sold well over a quarter of a million copies. With their help, it's within your power to make this your richest year ever."
How many more opportunities in the market are you going to let pass you by?
HEAR FROM REAL-LIFE PROFITABLE TRADERS
"
"Just do it!! There is so much to gain. You could become a full time trader and get your life back and live it the way you want to. My biggest fear is that trading was not going to be for me and that I wouldn't be able to do it – but it is and I can!!"


"
"Even within the first few weeks of the Program, I started putting my trading portfolios in order – and I've had instant results. I've covered the cost of the Mentor Program already and I've only traded with a fraction of the capital I have available. Results count and this is so much more than just a 'feel good' course. You've taught me specific money making strategies that I've successfully applied and made profits straight away. You really have a lot to be proud of in the way you teach and that knowledge obviously sticks and shows in your students' portfolios! You are both excellent Mentors, with unique teaching skills that complement each other perfectly."


"
"The amount of information and knowledge that has been passed onto us in the Mentor Program is amazing. I can already hear it in the way I am talking that it has become part of my thinking.Plus – The repeat factor!! Do you know you can repeat the Program as many times as you like for free?The fact that Chris and Louise really 'tell it like it is', but it is accessible to anyone at any level of ability is incredible. The Mentor Program is designed in a way to really push us to new limits in our self and yet you have given so much support. I don't think there is any other higher education system that is so accessible."


"
Troy says: "Property investing and share trading are such similar as skills, it would be a crime if you didn't do both. As a direct result of doing Louise and Chris's Mentor Program, my returns in trading have been incredible. In only 6 months, they showed me how to trade every opportunity, safely and with confidence and they can do the same for you as well. Their support is phenomenal."


"
"I lost my first $40 thousand dollar trading bank within 6 months, trading options on the back of some spruikers advice who suggested we bet 20% of our trading bank on each trade. And I paid him $5000 for the privilege!! The only reason I toughed it out is because of you two. Thanks for sharing your knowledge and time and for your honesty and integrity and not being part of the 98% of BS*&T artists out there."


"
Colin has left the farm, and is now trading full-time from Port Douglas, raking in FX money every week. Want to hear how he's done it? Colin has it made! He trades full-time from his tropical hideaway in Port Douglas, and sub-50, he's been able to retire. It was only in September 2004 he posted on our Mentor forum: "…I have been trading for two years, with varying degrees of success, but want to become a full time trader and part-time farmer." Just goes to show that with the right Mentors, all things are possible.


What difference would this make to
YOUR TRADING?


What changes would this make to

YOUR LIFE?




Can you afford not to try?
GET YOUR FREE TRADING PACK
from the creators of the #1 TRADING MENTOR PROGRAM in the world.