EXPLORE OUR MOST POPULAR REVIEWS
RAVE REVIEWS
Our Clients Reviews
Here are some giant pages of testimonials from regular people who took our strategies, and applied our methods and who have achieved phenomenal results. They all took action, and when they did, their lives changed forever. The success we've created for all of these people is even more important as the success we have personally achieved. It shows you that our heart is with our traders and there is little that brings us more pleasure than seeing them excel. Keep in mind that many people don't want to go public & say what they have achieved…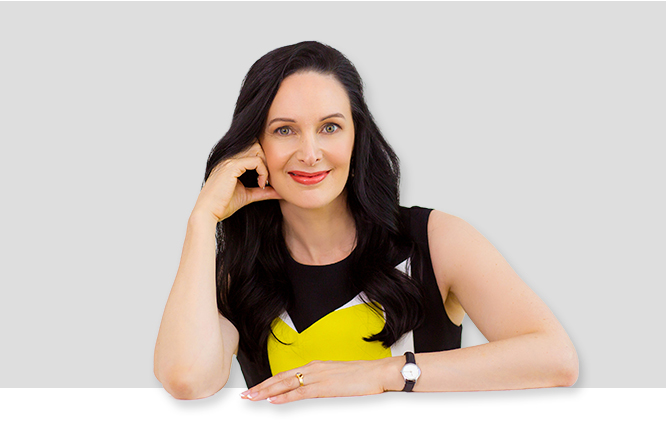 "WE HAVE BEEN HELPING REGULAR PEOPLE MAKE LIFE-CHANGING INCOME FOR MANY, MANY YEARS."
EXPLORE EVERY CORNER OF THE GLOBE…
Colin Simpson
"
He trades full-time from his tropical hideaway in Port Douglas, and sub-50, he's been able to retire.
COLIN HAS MADE IT!
Want to hear how he's done it?
Joe Papa
"
Joe is making 50%+ on his trades.
"LOUISE IS AN INSPIRATION"
Joe used to trade blindly
Jackie Boyett
"
Jackie's fast-tracking her success!
Mentor Program
Shane O'Sullivan
"
Skip the learning curve..
...get it right the first time
Ted Hurst
"
Jason Cunningham
"
"They create money out of thin air…"
Rob McDonald
"
"Because of the principles you've taught me, I've now been able to travel around the world"
I NOW TRAVEL AROUND THE WORLD
How's your portfolio faring?
Stefan Jiranek
"
"Louise, you're my hero…"
Louise's support is essential in fast-tracking their success
EXPLORE OUR MOST POPULAR REVIEWS
What difference would this make to
YOUR TRADING?


What changes would this make to

YOUR LIFE?




Can you afford not to try?
GET YOUR FREE TRADING PACK
from the creators of the #1 TRADING MENTOR PROGRAM in the world.